 Capability in Viscosity Measurement and Control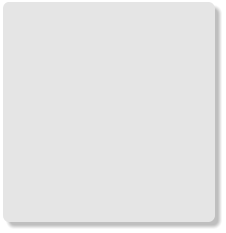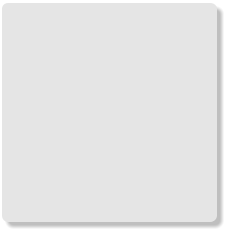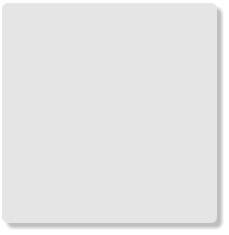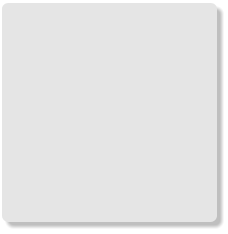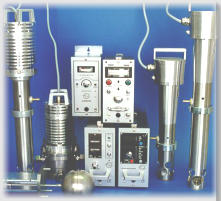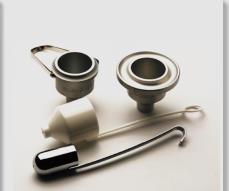 VISCOSITY TEMPERATURE CONTROL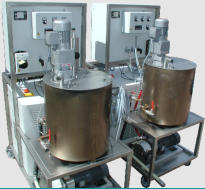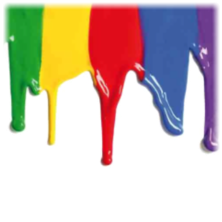 VISCOSITY CONTROL OVERVIEW





Rotating

Viscosity Pumps

are the
standard solution for ink supply at
gravure and flexo printing machines
as well as in other industries working
with low viscosity liquids.
This pump series is used for many
standard applications within the
printing and coating industry.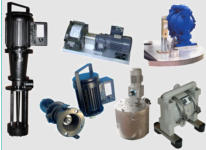 The dip pumps are placed directly into the ink tanks; different
standard dip lengths are available. The installation is easy - just a
simple hole in the lid of the tanks. Most applications will not require
tools to mount or demount the pumps.
The main advantage with this type of pump, is the constant volume
stream, free of pulsations, as as seen with with diaphragm pumps.
The pump volume depends on variables like the ink viscosity and
pumping height. The fine adjustment can be done with simple ball
valves in the main stream or with help of an adjustable bypass line. MCS Pu - Pump and Cleaning Systems


•
Mobile or stationary systems incl. supply and return pumps
(peristaltic, diaphragm, gear pumps)
•
Clean functions with optional rinsing valves and clean-media
tanks for automatic washing routines
•
Machine connections or semi-manual control & user interface For a broad spectrum of applications
requiring low speed and high torque for
stirring viscous fluids and materials, these
stirrers effectively prevent sedimentation,
unwanted colour and viscosity variations in
the fluid and are used in routine laboratory
work, research and development, QA
analysis and sample preparations.
Air and gear driven stirrers are available in different sizes depending
on the motors, spindles and impellers used and can be individually
adjusted for various applications.
Stirrers powered by electrical motors offer the possibility of having
preset constant speeds and individual controls for optimized mixing
on site. Even large tanks and containers and media with the highest
viscosities can be handled

.
All stirrers are designed for direct usage in process tanks, IBC
containers, or other storage solutions.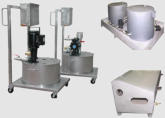 Tanks are offered in various designs
and layouts. Standard tanks are made
of stainless steel and include longlife
design of 2 mm plates for walls and
bottom and lid of
3 mm.
For standard applications, the tanks have single walls. If it is
necessary to include a cooling or/and heating function, the walls
and bottom will be doubled for supply and connection with opti-color
heaters and cooling systems.
Optionally the tanks can be equipped with wheels, bypass tubings
and mounting frames.
Tanks are made for printing and coating machines as well as for
similar applications. The design and layout will support the ideal
mixing and liquid control (viscosity and temperature).
Available on request:

Customised construction

Ink-Trays / Coating-Trays

Transport Frames for Tanks

Transport Frames for Rollers, Cylinders and Blades



VISCOSITY PUMPS, TANKS, STIRRERS


Pump systems with double air or
electrical membrane pumps are
flexible in usage and fit all
machine types. Optional cleaning
valves can be selected as well as
peristaltic pumps