 Test Cups, Sensors, Digital Display Units, Viscometers




Capability in Viscosity Measurement and Control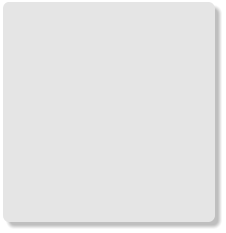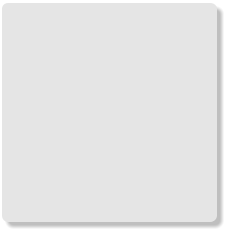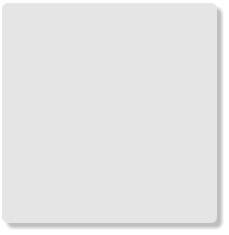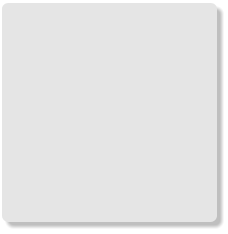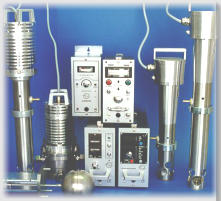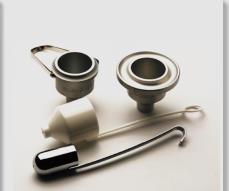 VISCOSITY TEMPERATURE CONTROL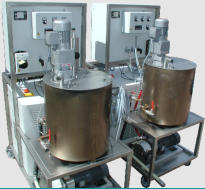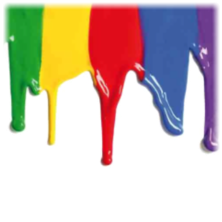 VISCOSITY CONTROL OVERVIEW



Test Cups

, used to get initial information about
viscosity values, are supplied in
various designs and standards, for
use in production, labs and other
applications. They are simple to use
for the approximate measurement of
apparent viscosity values in a wide
range of materials including paints,
varnishes, lacquers, inks and other
viscous products.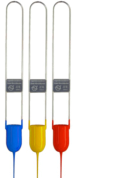 •
Rapid manual viscosity
measurement
•
Simple to use
•
Any type of fluid
•
Particularly suitable in the workshop
Special cups for refractory coatings with enlarged volume for
increased accuracy with extra long handles available on request. The

ViscoStar

falling ball sensor, a gravity-
dependent device not powered like the rotational
type sensors, utilises a falling ball located within
a vile to measure time of fall.
Falling ball sensors, also called "falling body
sensors," take multiple measurements and the
time of fall frequency, is used to correspond with
a measuring cup, such as a Ford 4 cup.
•
Full digital control with software and adjustable parameters
•
Scaling functions for best setting with new inks and liquids
•
RS-232, printer interface
•
oc-net functions, oc-3000 and oc-4000 software
•
Multiplex FK units used with 8 (9) sensors via one control box
•
Option: Temperature and pH-control channels






Accurate viscosity measurement is done with
OBD Rotating Dip Sensors
.
The installation, made with a simple drilling in
the main tank, guarantees flexibility, easy
maintenance and cleaning, if necessary.

•
Rotating dip sensors for direct tank usage
•
Or with bypass installation
•
Easy to install, maintain and operate
•
High accuracy with motor in explosion-proof housing
•
Cleaning with optional stainless steel sensor quivers


J-VC
Universal Control System
To achieve fully automatic viscosity control
of a production process, for printing, coating
or other applications,

Junior VC

, fully digital
automatic controls, offer an easy to use
solution to control the viscosity of inks,
coatings and other liquids measured by
OBD or MTD sensors.
The unit is designed as a control to be used in print and liquid media
applications where viscosity data and valve timing control are
essential to the process, with fully adjustable features and is popular
for use in flexo and gravure printing.


J-VC

Universal Control

- Remote Controls offer many of the same
standard functions as the Junior VC systems, but without a display.
Via the serial interface, the units are connected to the
OC-4000 Software
, where the control parameters and measuring
results are available by way of the the corresponding menus.
J-VC UC

- MultiContact systems are made for
connection and control of rotational sensors.
Optionally, it is possible to add a further 3-point
control channel for
temperature and the serial
interface for oc- 4000 connection.
Opti-Color software, used at printing multi
stations or with coating machines, provides a
cost-effective solution.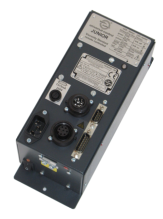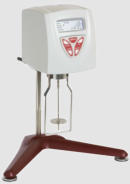 ViscoLab VL 3001,

rotational viscometer units

,
for viscosity measurement, evaluation, laboratory
report requirements and offline applications.
These units are available in different versions for
quick measurements of dynamic viscosity based
on well known standards and also for rheological
evaluations and research tasks involving liquids
and further processing of viscosity data.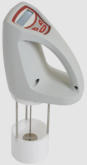 ViscoLab Portable VLP 100

is an easy to use
rotational viscometer for manual (mobile) usage
in standard applications.
•
Fixed speed setting (model depending) to 60 rpm
•
Standard set R2-R7
•
(R1 option available),viscosity range about
66-66.000 mPas
•
Optional R1 spindle for ranges about 16-166 mPas
•
Battery usage up to 24 h activation
•
Precision: +/- 2 % of full scale range VL 3002
for software and data evaluation:
RS232 serial interface for data transfer to connected PC using
optional VS-Basic software or other suitable data recording program,
for bi-directional usage with optional VS-Plus for remote-control or
VL- functions, with additional speed settings for higher viscosity
ranges