•
Mobile, double walled tank sets (20 and 50 l)
•
Other tanks on request with cooling/heating functions,
stirrers and level control
•
Ready to use systems for UV lacquers,
water based coatings and metallics,
optional viscosity control
•
MCS cabinet systems complete with
integrated functions, closed design




•
Inline heating and cooling units for usage in circulation with
special exchangers
•
Optimized control and cleaning in place
•
Mobile systems
•
Pumps and automatic cleaning valve assemblies included
•
Compact units for integration into existing pump
lines/circulations
MCS Viscosity Temperature Control
Coatings, inks and varnish are used in flexo and gravure within
the printing industry, as well as coating
applications used in sheetfed-offset
printing, metal-decorating, tube/screen
printing, other flat coating and spraying
jobs.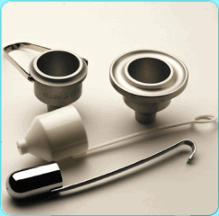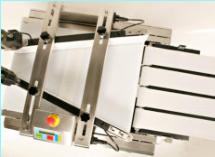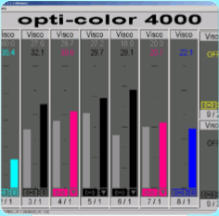 Viscosity Control Software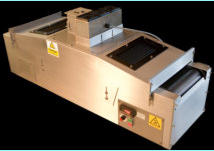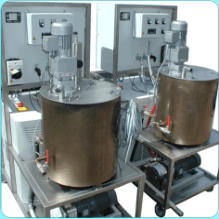 Viscosity Temperature Control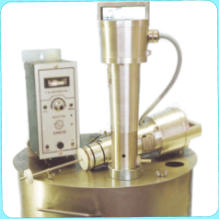 Temperature controlled
metallic
coating tank with cooling unit,
adjustable stirrer with enlarged
impeller for mixing at slow speed









Capability in Viscosity Measurement and Control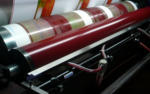 Coatings, Printing, Coating Technology, Temperature Control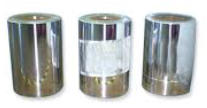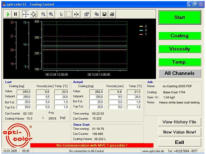 Can Coating and Metal Decoration
•
Viscosity displays and controls
•
Coating control with heating and cooling
•
Tanks with special pumps and stirrers
•
Consumption analysis and display in actual coating process


Viscosity Coatings and Temperature Controls
The most important factor affecting the quality of a viscosity
measurement is, temperature. Temperature control is the single
most important parameter for obtaining accurate and precise
kinematic viscosity measurement. A slight variation in
temperature can have a large effect on the viscosity of a fluid.
The MCS inline temperature control system, with heating and
cooling, will support all different types of coatings. The units can
be equipped with additional tanks for the quickest exchange.